QuadSculpting is Coolsculpting fat reduction, but four times faster.
With QuadSculpting, you can reduce up to 25% fat in four areas within the same 30-minute session!
JL Body Sculpting in NYC has two Coolsculpting Elite machines. Each machine allows two areas to be treated at the same time. Since we have two machines, our patients can treat four areas at the same time!
CoolSculpting® is a non-surgical treatment to permanently reduce fat from various areas in the body. It works through cryolipolysis, a process which freezes fat cells, causing them to die through a process called "apoptosis." The body's lymphatic system naturally removes the dead cells from the body over time.
Only fat cells are targeted so surrounding tissue is unaffected.
Both Coolsculpting and Coolsculpting Elite procedures work best on people within 30 lbs of their ideal weight with a healthy lifecycle.
The CoolSculpting® Elite is the latest innovation in Coolsculpting technology.
Coolsculpting Elite vs. LEGACY Coolsculpting
The CoolSculpting® Elite is the latest innovation in Coolsculpting technology.
Each CoolSculpting® Elite machine allows for two areas to be treated at once, reducing treatment times and quickening results!
The updated applicators on CoolSculpting® Elite applicators draw in approximately 18% more skin surface, delivering even better results than the Legacy machines. That also means more results for your investment.
We have always made the CoolSculpting experience comfortable for our patients, and CoolSculpting Elite has taken that a step further by updating their applicators to better fit the body's natural contours and fit more comfortably!
Which areas can CoolSculpting reduce fat in?
CoolSculpting® and CoolSculpting® Elite are FDA-cleared for the treatment of visible fat bulges in the submental (under the chin) and submandibular (under the jawline) areas, thigh, abdomen, and flank, along with bra fat, back fat, underneath the buttocks (also known as banana roll), and upper arms.
Who is a good candidate for Coolsculpting?
Both Coolsculpting and Coolsculpting Elite procedures work best on people within 30 lbs of their ideal weight with a healthy lifestyle.
Is coolsculpting the best fat reduction treatment for me?
Coolsculpting is a safe and effective treatment for reducing stubborn, 'squeezable' fat. But it may not be the perfect match for you.
That's ok! We offer several FDA-cleared, non-surgical fat reduction treatments including Emsculpt NEO, Sculpsure and Kybella so you can get the treatment you need - rather than settle for a treatment that may be not produce optimal results for your individual needs and goals.
Why JL Body Sculpting Suite?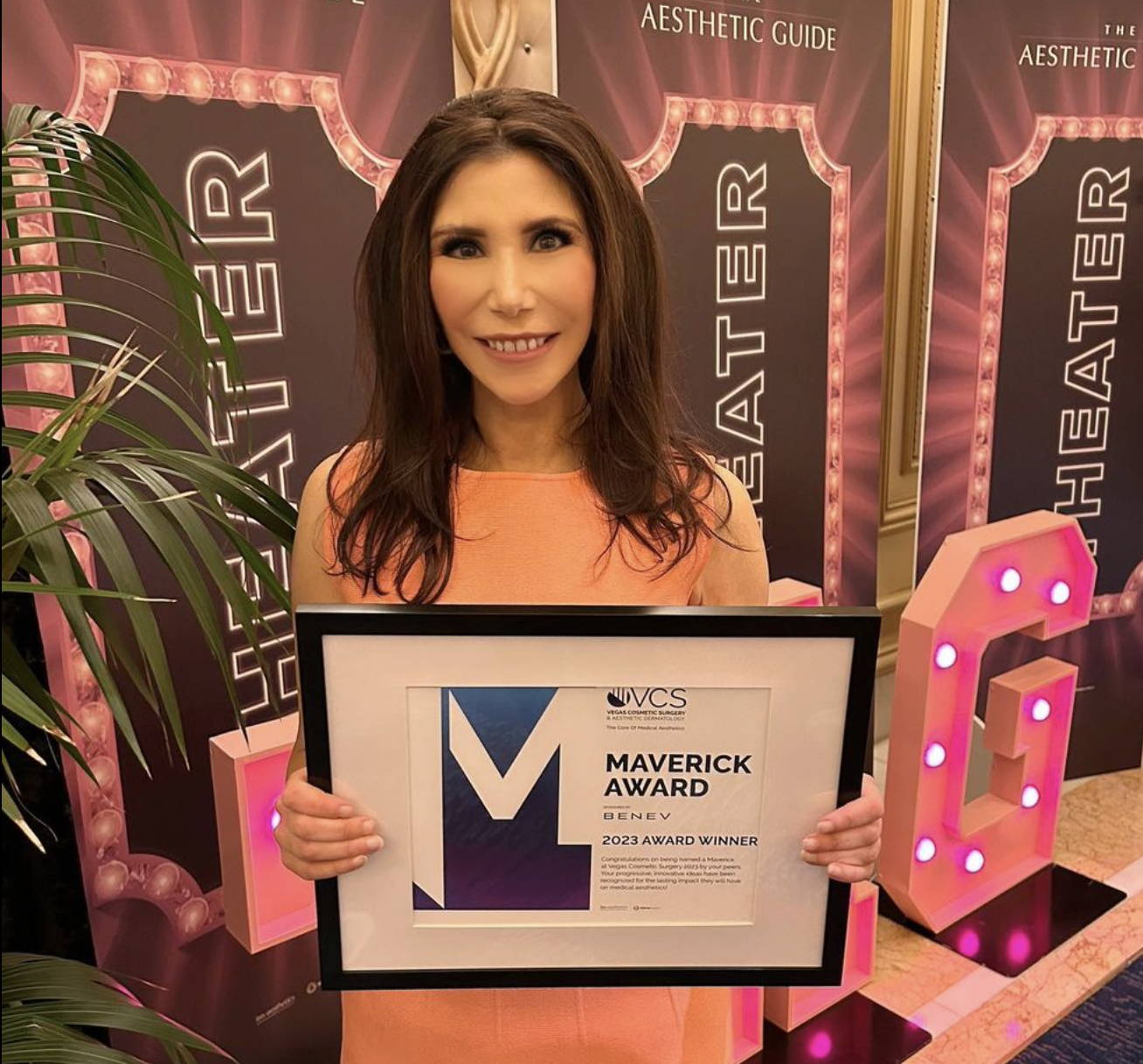 When you choose JL Body Sculpting Suite, you choose the best version of yourself.
Dr. Jennifer Levine is a double board certified plastic surgeon, globally recognized for her innovative techniques and synergistic treatments that produce optimal results for her patients.
A world-renowned leader in aesthetics, Dr. Levine was the first to offer various body sculpting treatments in New York City, including Coolsculpting!
Dr. Levine educates colleagues on non-surgical body sculpting in NYC as well as internationally. She has also recently earned the Maverick Award for her research on the advanced technology behind Emsculpt NEO! As a patient, you can be confident that you are getting the best results from cutting edge body contouring treatments.
With 25+ years of experience, Dr. Levine regularly contributes her expertise to the media. Click on the logos below to see some of the articles featuring Dr. Levine's expertise on body sculpting.
MEET COOLSCULPTING ELITE in NYC
We're excited to be one the only body sculpting centers in NYC to offer QuadSculpting with Coolsculpting Elite!
Our patients can reduce fat in up to four areas in the same appointment while taking advantage of the latest non-surgical fat reduction technology. Book today for the most effective and comfortable way to freeze away stubborn, squeezable fat.
Real patients. real results.
Results documented immediately after the patient's final Coolsculpting session.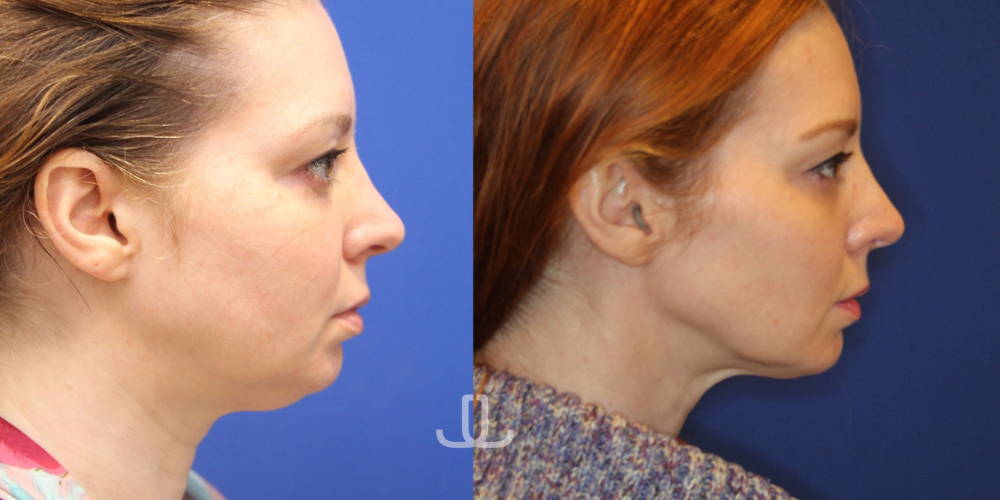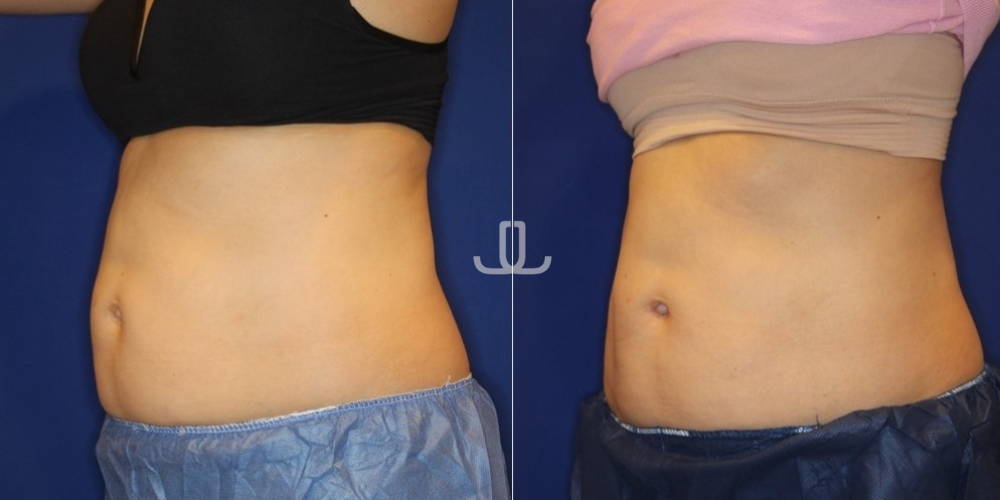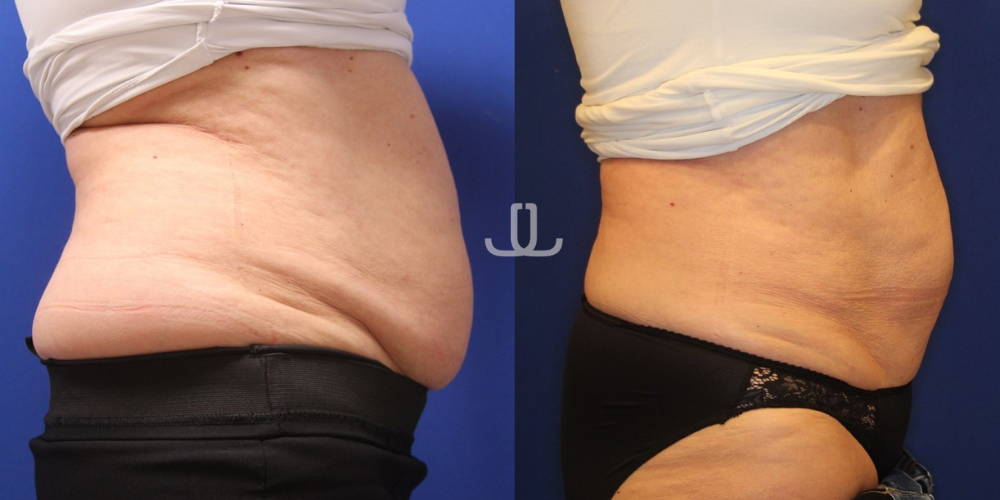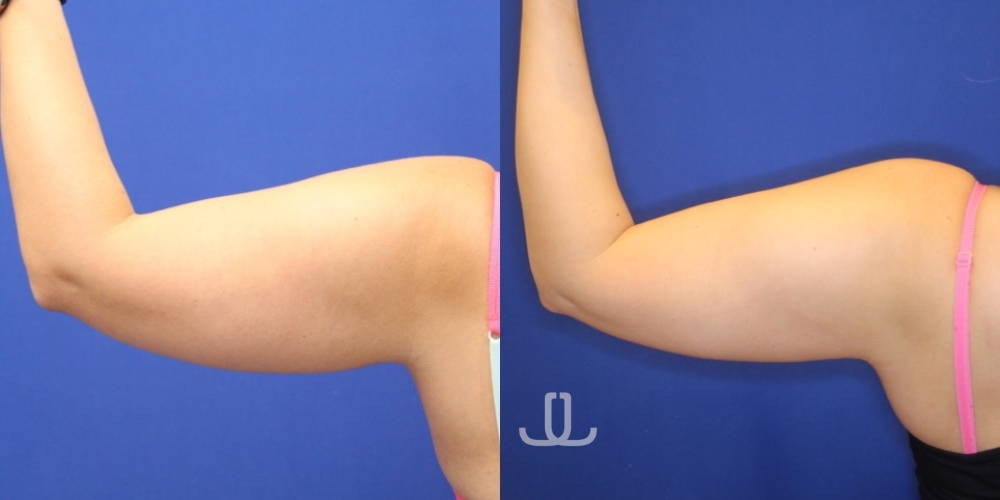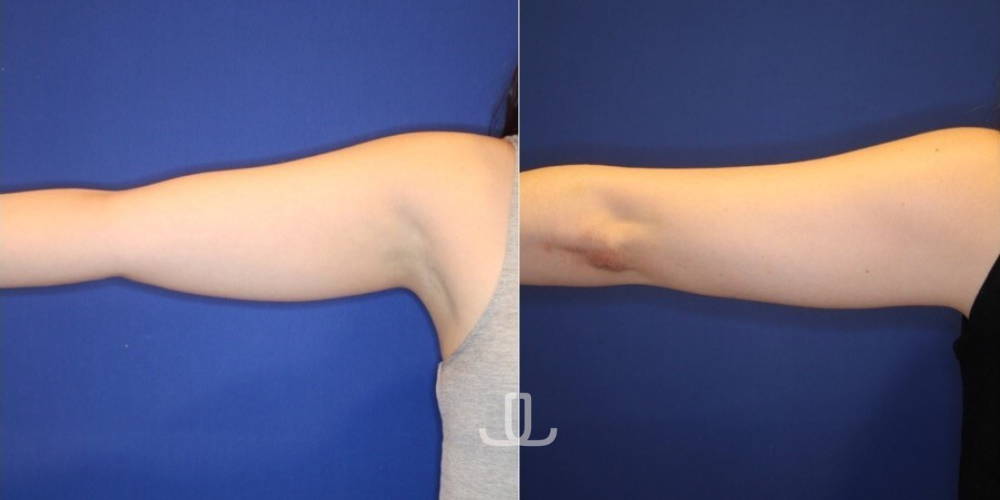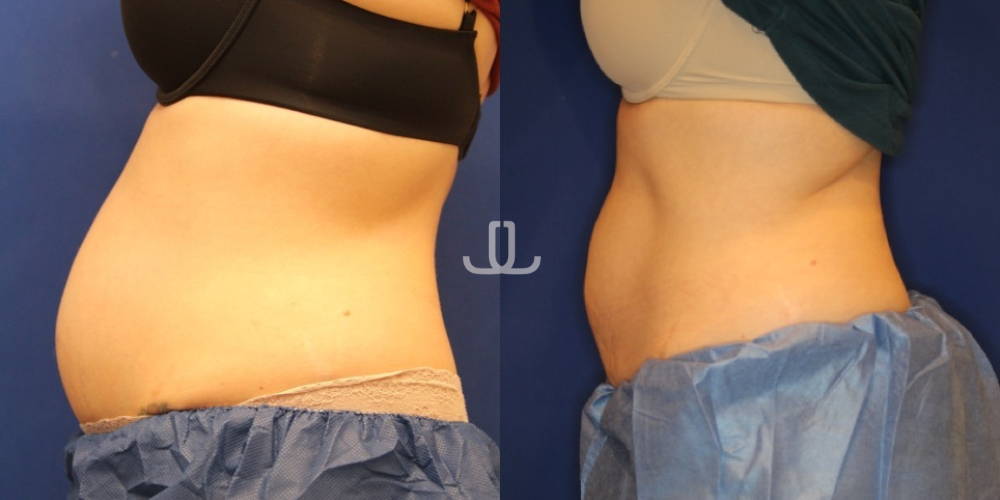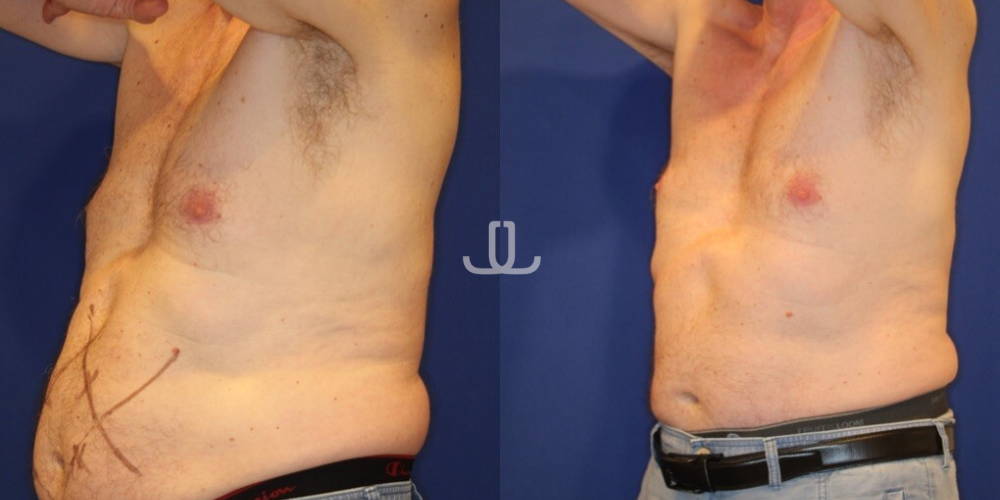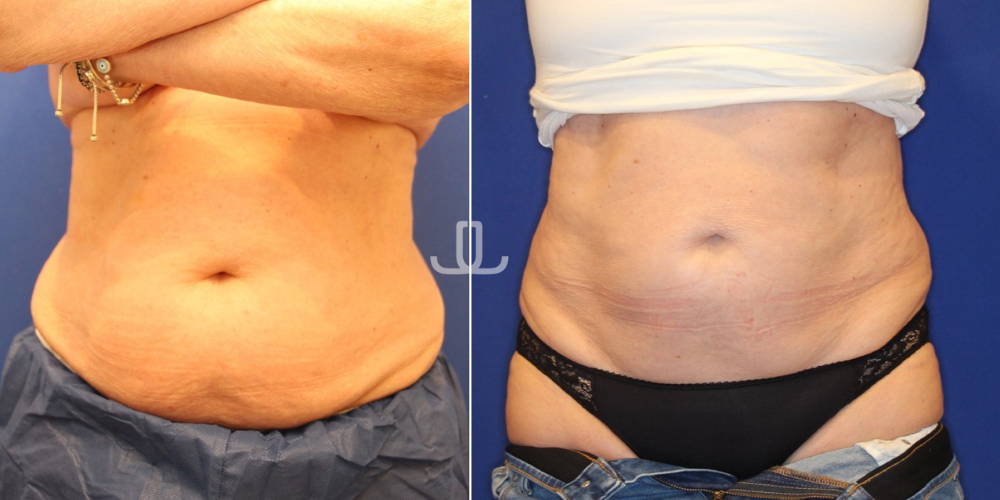 Choosing a selection results in a full page refresh.
Press the space key then arrow keys to make a selection.