welcome to
New York City's #1 Emsculpt NEO Destination
Emsculpt NEO is an FDA-cleared, 3-in-1 body sculpting treatment. It is unique in that each 30-minute session reduces fat, builds muscle and tightens skin simultaneously.
While high-intensity focused electromagnetic (HIFEM) energy causes muscle contractions that increase muscle mass, radiofrequency energy reduces fat and tightens skin.
It can be used to reduce fat and tone muscles in the abdominal area, as well as glutes, arms, outer and inner thighs, and now - love handles!
Why JL Body Sculpting Suite?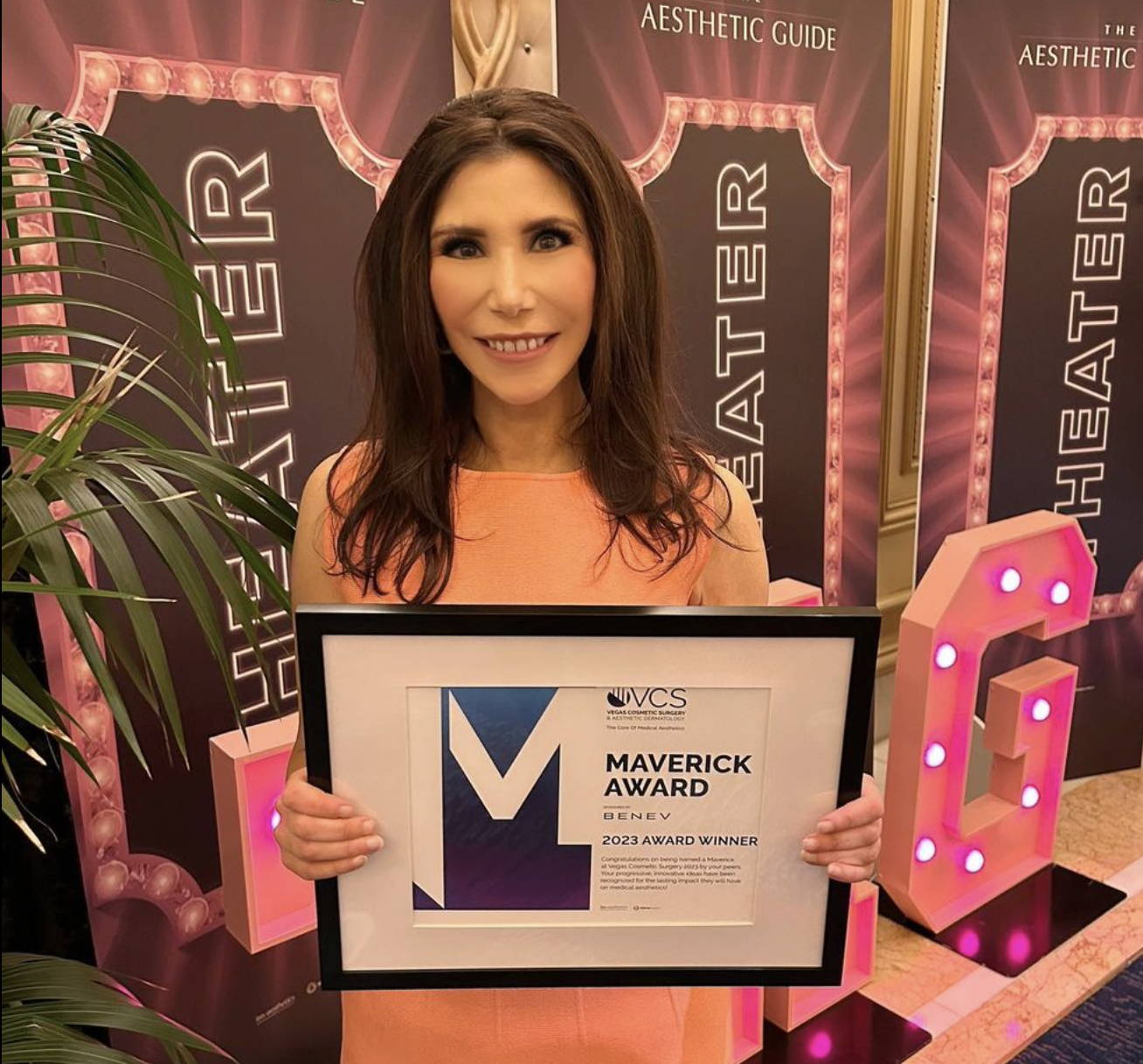 When you choose JL Body Sculpting Suite, you choose the best version of yourself.
Dr. Jennifer Levine is a double board certified plastic surgeon, globally recognized for her innovative techniques and synergistic treatments that produce optimal results for her patients.
A world-renowned leader in aesthetics, Dr. Levine was the first to offer EMSCULPT NEO in the United States.
Dr. Levine educates colleagues on non-surgical body sculpting in NYC as well as internationally. She has also recently earned the Maverick Award for her research on the advanced technology behind Emsculpt NEO! As a patient, you can be confident that you are getting the best results from cutting edge body contouring treatments.
With 25+ years of experience, Dr. Levine regularly contributes her expertise to the media. Click on the logos below to see some of the articles featuring Dr. Levine's thoughts on Emsculpt NEO.
Introducing Emsculpt neo

edge



Emsculpt NEO Edge applicators are specifically fitted to reduce fat in the 'muffin top' area while toning your obliques.

In addition to helping you achieve a more complete, sculpted look, strengthening the obliques can also assist in preventing injuries and taking your workout to the next level!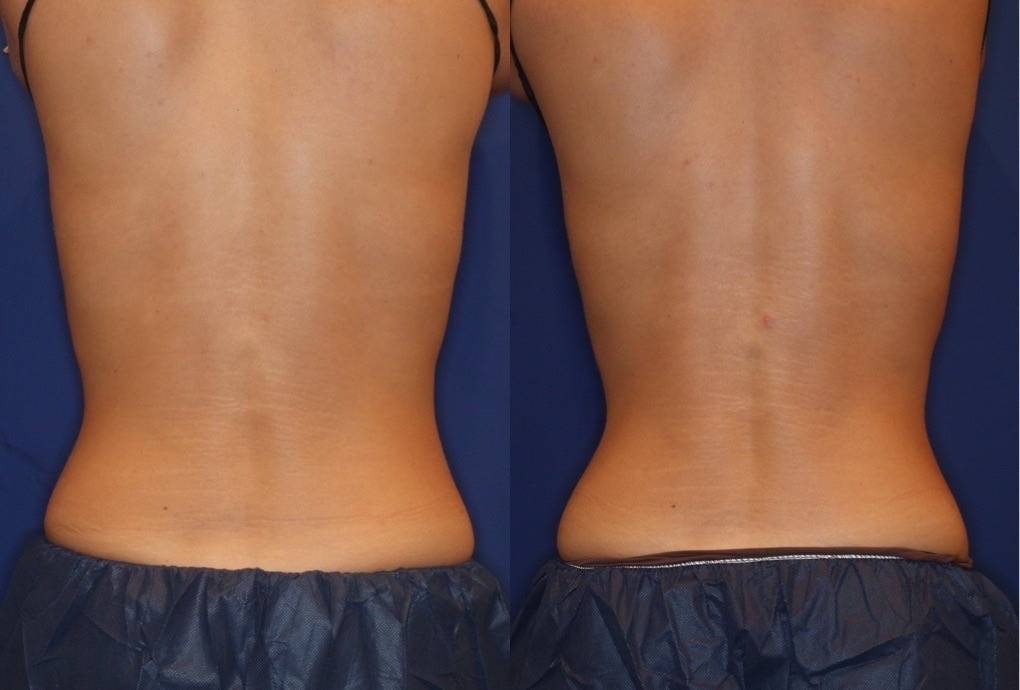 Results immediately after the 4th EMSCULPT NEO session.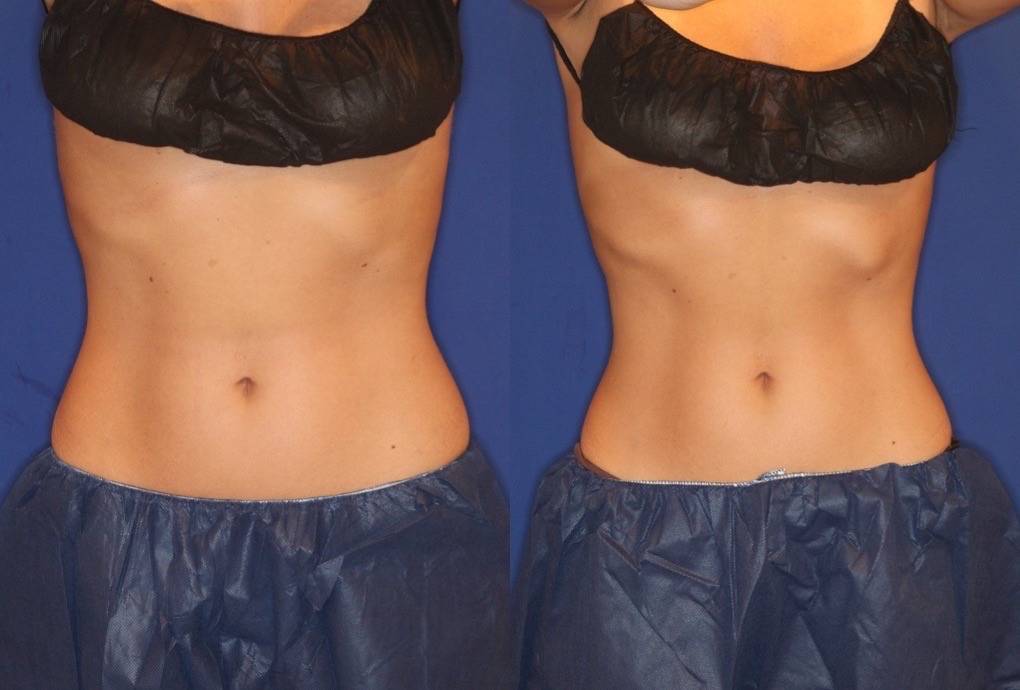 Results immediately after the 4th EMSCULPT NEO session.
Real patients. real results.
Results documented immediately after the patient's final EMSCULPT NEO session.